ASA NGO Job Circular Has Been Published. Joining the smart and big Govt. job team in Bangladesh NGO. NGO is the best service in Bangladesh. Bangladesh NGO is now working in all location for helping the people.So Bangladesh NGO is a very attractive service in Bangladesh. Bangladesh NGO Job Notice related all the information are given below.
ASA NGO Has Been Published A Great Career Opportunities. In According To This Job Circular. To Know More Details Please See The Original Job Circular in Image File. The Image File Is Given Below. ASA NGO is one of the Leading Private Organization in the Country Doing Business for Many years, Its Goal to provide Great Experience` For the People of Bangladesh.
ASA NGO job circular publish now. Those Who wants to join this requirement can apply on this circular. We publish all information of this job. We publish ASA NGO Job circular on our website. And get more gov and non-govt job circular in Bangladesh on our website.
Published on: 11 Sep, 2021
Application Deadline: 20 Sep 2021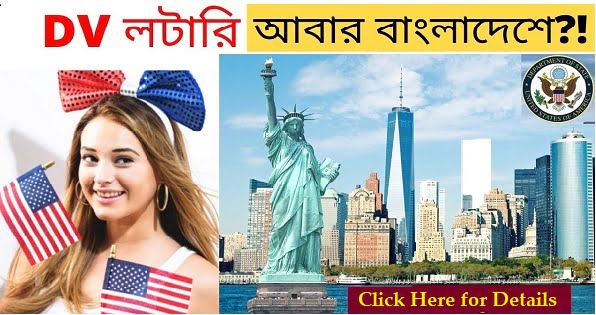 yu6
Vacancy: N/A
Description
ASA NGO Job Circular
Job Responsibilities
Different accounts related work mostly based on VAT & Tax.
Educational Requirements
Master's with honors in Accounting from any recognized university or MBA with BBA, major in Accounting. Candidates must have 1st division/class/GPA-3.5 out of 5.00/ GPA-3.00 out of 4.00 in any two examinations and must have at least 2nd division/class/GPA-2.5 out of 5.00/ GPA-2.25 out of 4.00 all other examinations in their academic life.
Additional Requirements
Age at most 32 years
The applicant must be a non-smoker and smart along with good written and verbal communication skill in English & Bengali.
Candidates who have experienced at least 5 years in the related field in any renowned organization can only apply. Candidate must have knowledge of VAT/Tax related work & also know Microsoft office applications (Word, Excel etc.). Preference will be given to the candidates who have completed CA (CC).
Salary
Tk. 38000 (Monthly)
Tk. 38,000/- per month (consolidated) during probation period. Probation period will be 1 (one) year long. After successful completion of the probationary period, the successful officer will be accommodated in the regular Pay Scale of ASA.
Compensation & Other Benefits
The benefits like Contributory Provident Fund, Gratuity, Yearly Increment, two Festival Allowance, Nobo Borsho Allowance (Boishakhy) and Employee's Group Benefit Fund will be entitled as per organizations policy.
Job Source
Bdjobs.com Online Job Posting.
Read Before Apply
Interested candidates may apply at www.bdjobs.com or send their applications along with a full CV (with mobile no. & e-mail address), two recent passport size photographs within 20/09/2021 addressing the President, ASA, 23/3, Bir Uttam A.N.M. Nuruzzaman Sarak, Shyamoli, Mohammadpur, Dhaka-1207. Photocopies of certificates, testimonials and other documents are not necessary with the application but the original copies must be submitted at the time of interview. The selected candidates will be required to deposit TK. 10,000/- (Ten Thousand) at the time of joining and s/he will get it back with interest while leaving the job according to the rules of the organization.
Only short listed candidates will be called for the interview.
*Photograph

must be enclosed with the resume.
Apply Procedure
Application Deadline : 20 Sep 2021